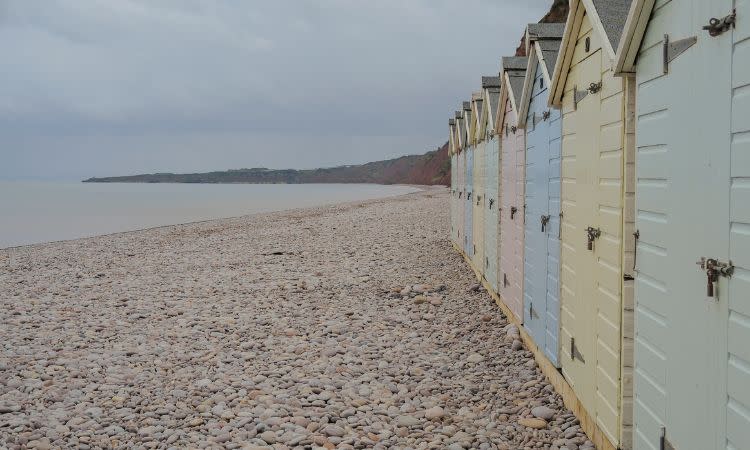 With its beach huts, beautiful scenery and views of the Jurassic Coast, Budleigh Salterton is pretty whatever the weather, whether its frosty, sunny or a little overcast, and to prove it, we've compiled a selection of some of our favourite shots from 2022 by searching the Budleigh Salterton tags on Instagram.
Do you have any pictures to rival these? We'd love to see them!
Without further ado, here are our five favourite shots of Budleigh Salterton from Instagram.
@ alexwaltonphotography
@ jennymidwife
@ laura.discovering.devon
@ pod16
Don't forget to tag your photos using #budleighsalterton or #visitbudleighsalterton – we can never get enough of Budleigh's beauty!