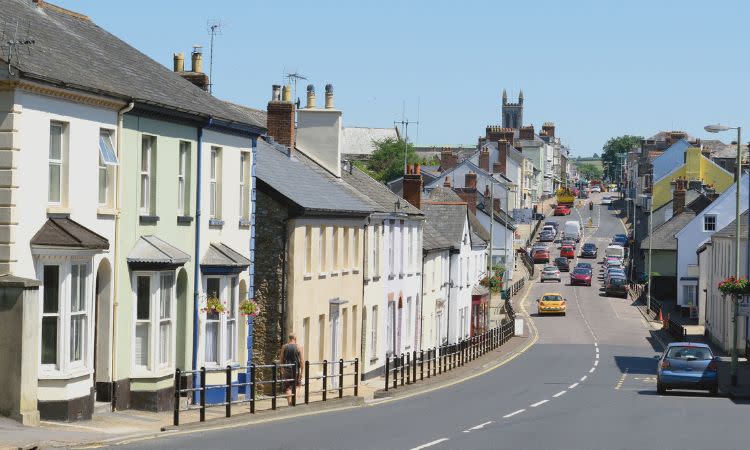 With miles of countryside, Honiton is a paradise for walkers, whether you're looking for something dog friendly, challenging or a gentle stroll to see in the new year, here are some of the town's best walking routes that will suit a range of walkers and ramblers.
Combe Woods circular
Combe Woods is managed by the National Trust and this circular route, which starts at Honiton is an easy route, great for any fitness level. The paths are all easily accessible and the walk begins at the National Trust Car park, so it's easy to access too. The circular route is just under 4 miles and is suitable for dogs too.
Find the route here. 
Honiton to Littletown
This route takes you through several local landmarks including Honiton Bottom, it's around 3 miles and is relatively easy, with mostly tarmacked pathways and level access.
Honiton Town Trail
For an easy walk that visits key historical places in the town and can be done in half an hour or less, follow the Honiton Town Trail which will take you around the centre of town.
Honiton to Offwell
If you want a challenge, give this one a go. It's just over 5 miles and is a great one for the spring time. Start near Honiton Golf Course and make your way towards Offwell which is famous for its carpet of bluebells in the spring months. The route will also take you past Bishop's Tower which stands at around 80 feet tall and has been a staple of the landscape since the 1820s. Find the route here.
Looking for more walking routes around Honiton? There are a host of green spaces and parks to be found on the edges of Dartmoor, the Blackdown Hills and around East Devon, like the East Devon Way.