We know we're biased but we think Sidmouth and the East Devon area in general is prettiest place in Devon. Wherever you look there is something else to catch your eye, so we've pulled together some of our most Instagrammable spots around the region to help you fill up your grid and to prove that this is the best place in Devon to choose for your next break.
Like the look of these and want a daily dose of Sidmouth? Make sure you're following us on Instagram, you can find is @visitsidmouth
Connaught Gardens
In the heart of Sidmouth you'll find Connaught Gardens, whatever the season, the gardens are beautifully tended and offer a little bit of peace from the hustle and bustle of the main town. If you love picturesque pockets of greenspace, this is a great place to add to the gram.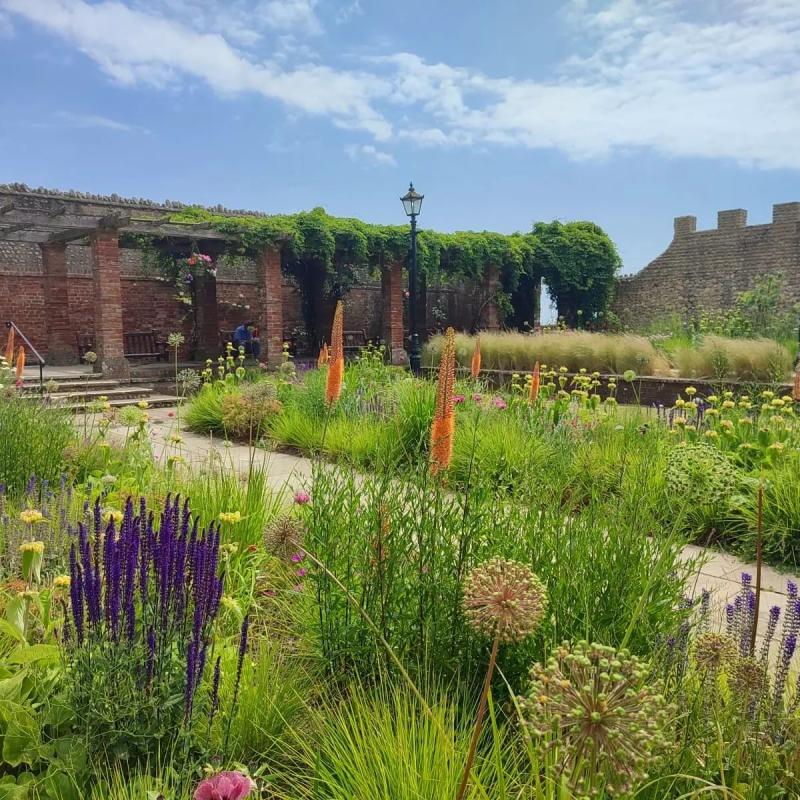 Connaught Gardens, Sidmouth @russellgibs.design
River Otter
Wherever you go along the River Otter you'll find somewhere lovely to admire. You can find it by heading through Ottery St Mary and around that general area.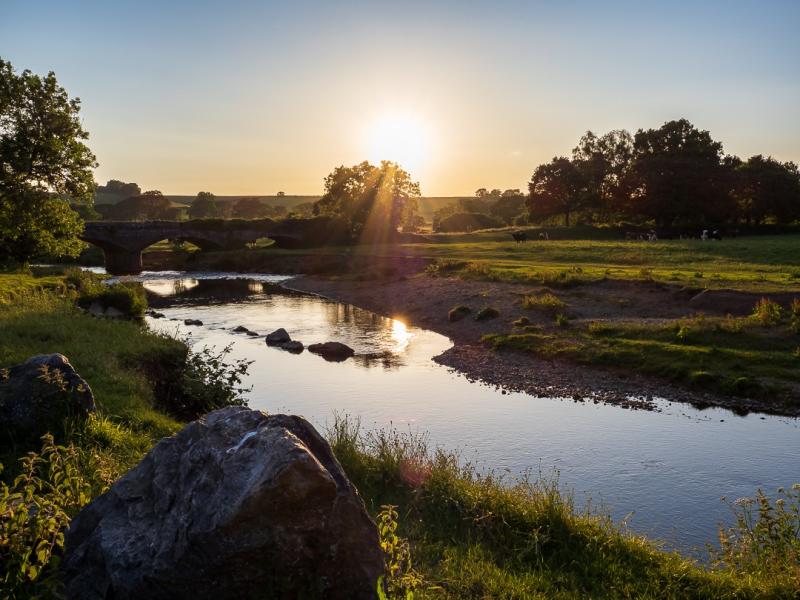 River Otter, Tipton St John @eastdevonphoto
Cadhay
If you get the chance to visit this house and gardens, please do! There are lots of photogenic spots to take advantage of and it's good for a day out.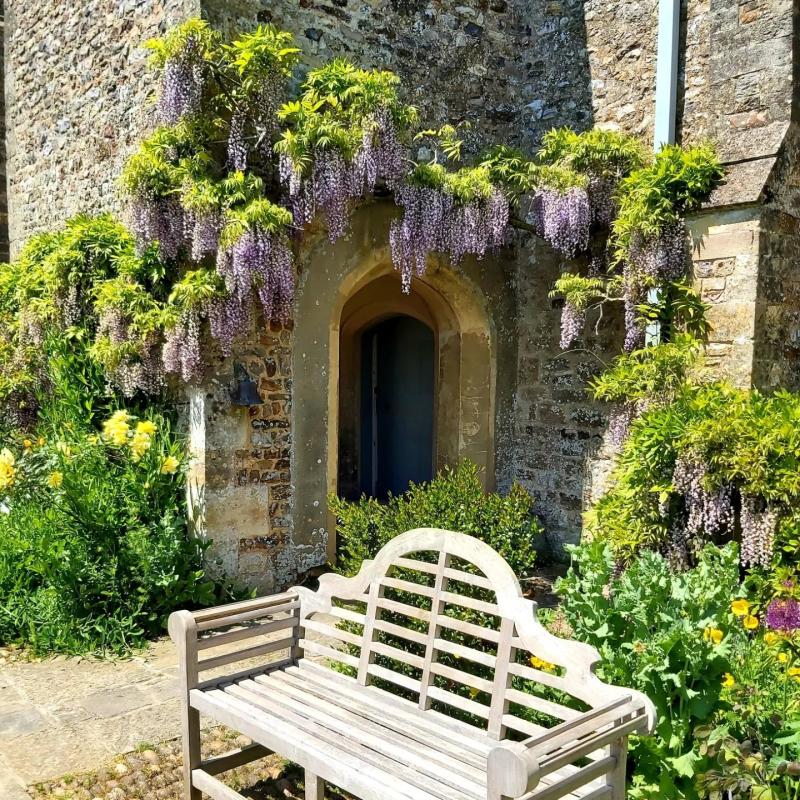 Cadhay, Ottery St Mary @janicerichards1314
Tumbling Weir
Another spot in Ottery St Mary, the Tumbling Weir is full of historic promise and looks pretty to boot!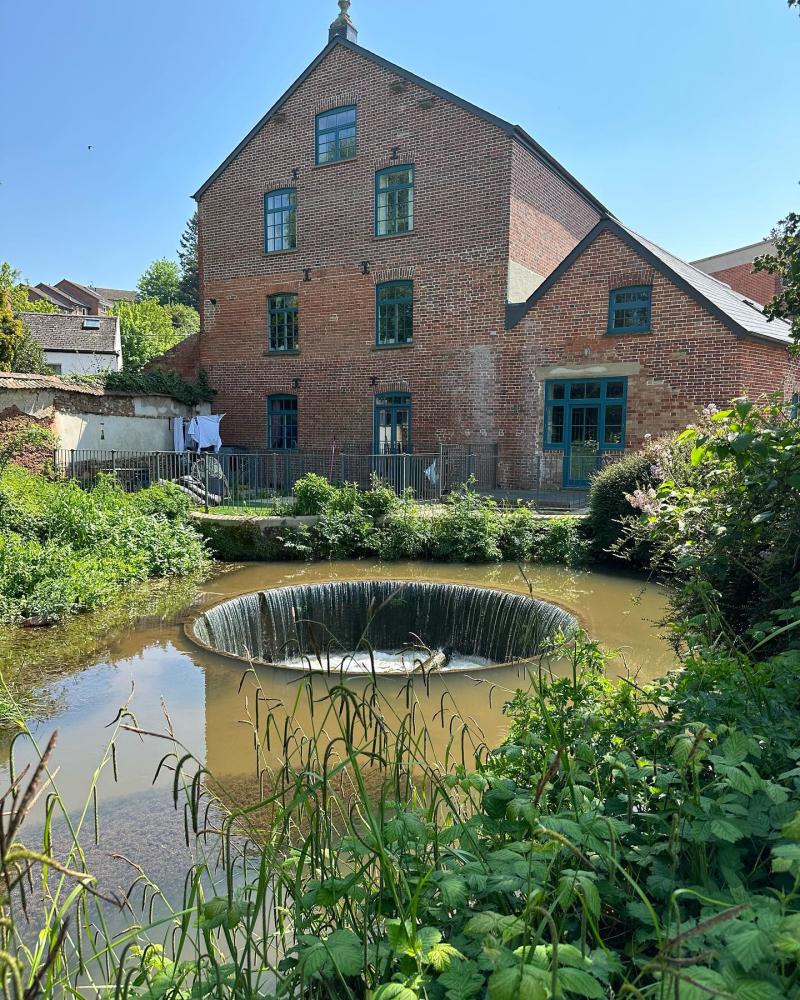 Tumbling Weir, Ottery st Mary @janinehesp
Jacob's Ladder
If you love Victorian architecture, make sure to spend some time in Sidmouth admiring Jacob's Ladder. You can access this part of the beach and the iconic stairs via Connaught Gardens, so you can photograph both!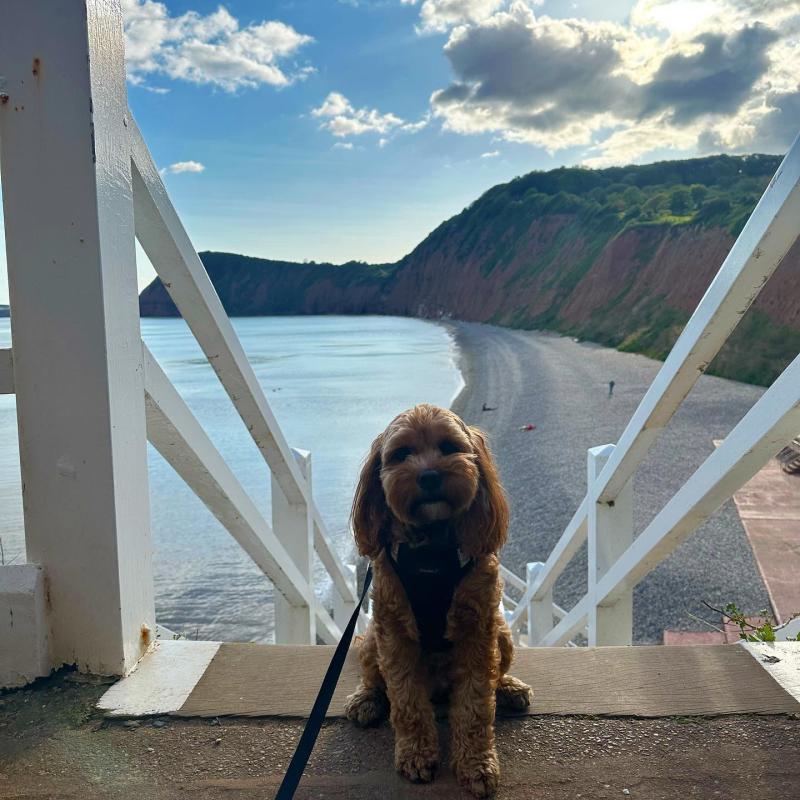 Jacobs Ladder, Sidmouth @jonasthecavapoo
Budleigh beach
The beach huts in Budleigh are an iconic sight and no matter what the season, the beach always looks pretty, whether there is a storm or bright sunshine.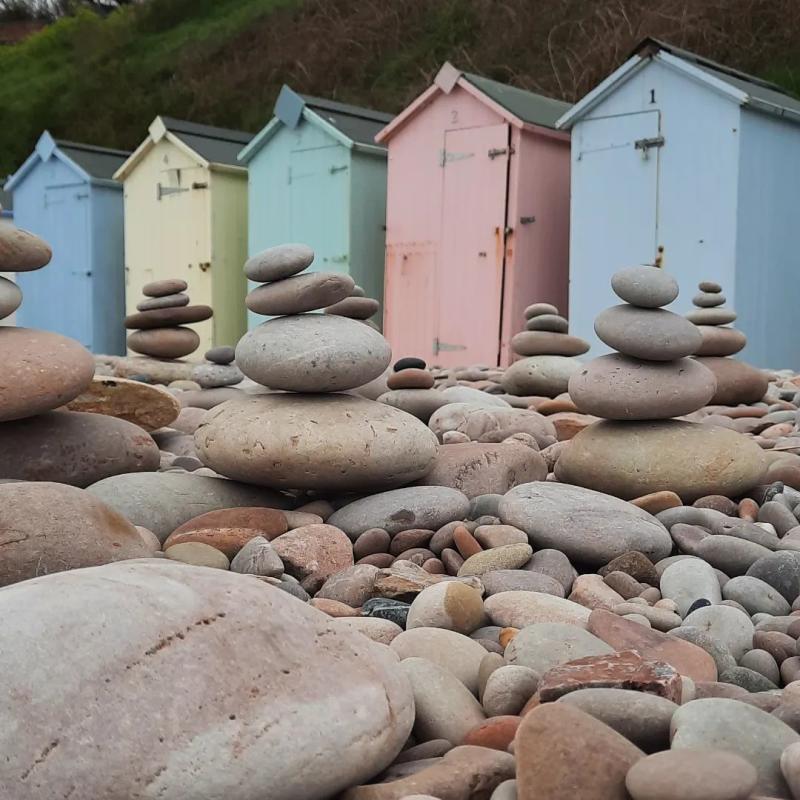 Budleigh beach huts. Budleigh Salterton @devonrootsandrails
The Coastline
The whole of the Jurassic Coast is pretty and we love seeing pictures of the coast. Did you know the different colours in the cliffs show how old they are? The white stone that you can see near Seaton and Beer and the red stone at Sidmouth are from completely different eras!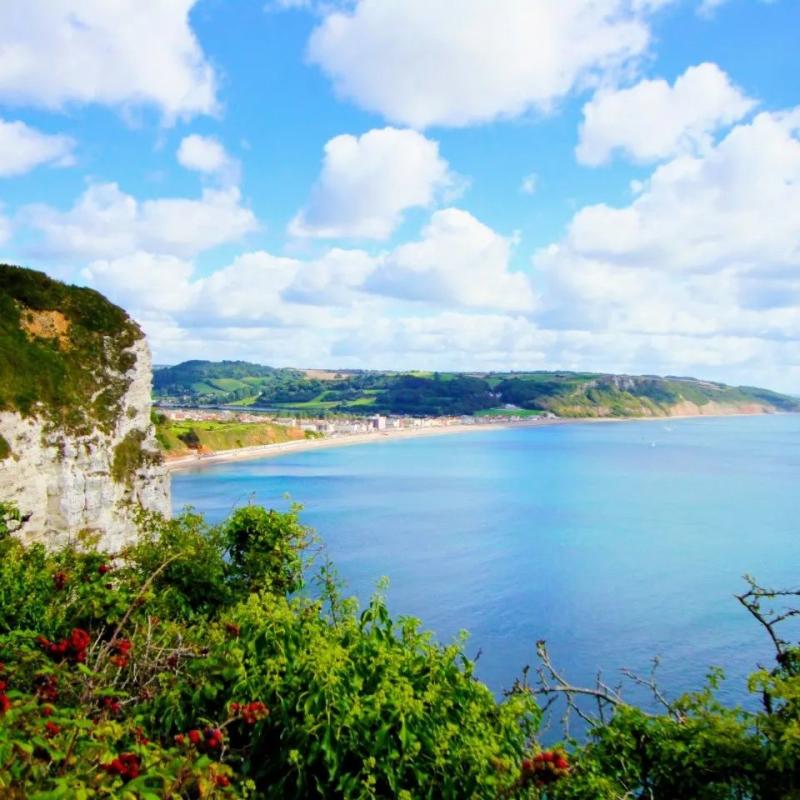 Seaton/Beer coastline, @hannahtrimphotography
Seaton Wetlands
For a day out where you can learn more about the natural world and see birds, wildlife and plants in their natural habitats, Seaton Wetlands is a great place for the whole family. With accessible hides, additional activities throughout the school holidays and lots of space to explore, you can find plenty of places for photography here.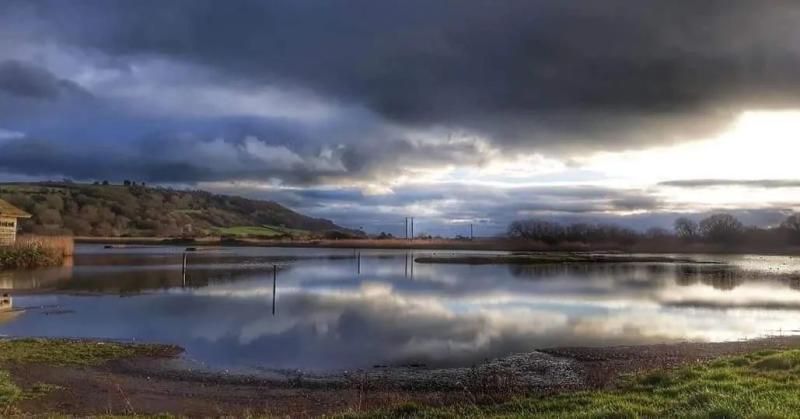 Seaton wetlands, Seaton @nicoladown950
Sidmouth Donkey Sanctuary
The Donkey Sanctuary helps to rehabilitate and rehome donkeys from all over the world and the resident donkeys offer a great subject for your Instagram profile, even without taking the scenery into account. Plus its dog friendly, so you can get some lovely shots of your pets meeting the donkeys.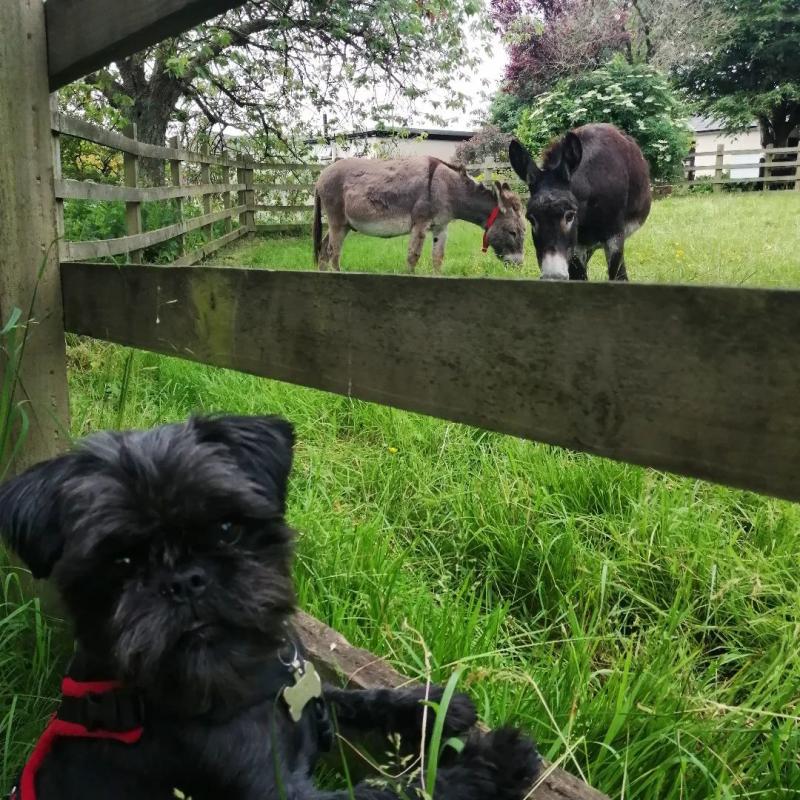 Donkey Sanctuary, Sidmouth @kinglouisaff
And one final one…
Did you know that the poet and writer Samuel Taylor Coolridge is from Ottery St Mary? If you're a bibliophile, make sure to head to the town and take a couple of photos of the statue commemorating him.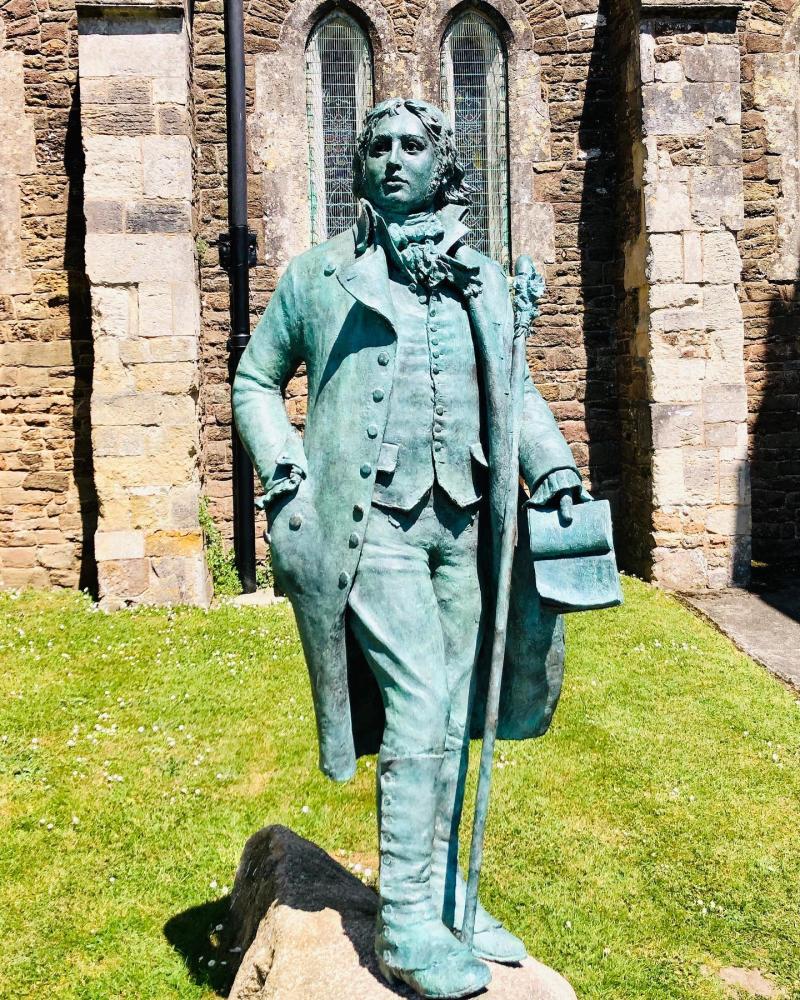 Samuel Taylor Coolridge, Ottery St Mary, @helloitsmattw