If you're spending the summer in North Devon, you'll be sure of sun, sea, sand and surfing as part of your routine, but that isn't everything that the region has to offer. Why not fill up your days with a host of activities and adventures during your stay?
Here are some of our top suggestions for things to do while visiting North Devon.
 If you're the kind of family who want to stay active and challenge yourself, book a session or two at Skern Lodge. With a range of activities on offer throughout the year and additional things to do in the summer, you can take on everything from archery to abseiling. Parents could even enrol the kids in their activity club and spend the summer sunning themselves in nearby Appledore or Instow!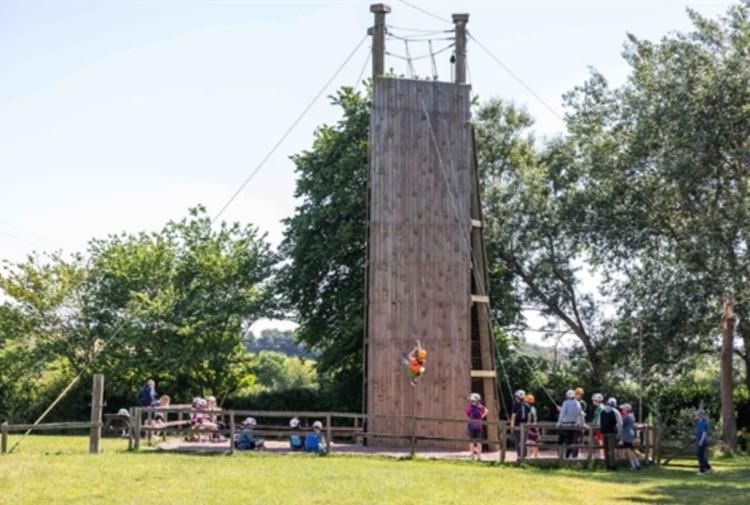 Image: Skern Lodge
For those of you who have always wanted to try some watersports but you're not quite confident enough to head out on the waves, head to North Devon Wake Park. Located just 10 minutes from the coast and set on a stunning lake, you can take part in several water activities including wake boarding, paddle boarding or just simple swimming. With coaches and life guards on hand and packages so whole groups or families can have a go, this is a great alternative for anyone worried about the open sea.
For a summer activity with a difference, why not check out Keypitts Off Road Adventures? Based in Ilfracombe, this activity centre is famous for their landrover experiences and offer a host of different activities for the whole family to enjoy.
Sometimes you just want to get out of the sun and when that happens, take a quick trip to Ilfracombe and spend some time in the aquarium. Ilfracombe Aquarium is perfect for all ages and is a great way to keep the kids learning while also doing something fun together as a family. 
Many people come to North Devon for the chance to experience the great outdoors, so if you want to have a gentle stroll in the sun somewhere that also provides activities for the kids, spend a few hours at RHS Garden Rosemoor. Set in a beautiful valley, you'll be able to explore themed garden at your own pace, while also getting involved with a variety of creative activities which are hosted throughout the school holidays. Another great spot for leisurely strolls is the village of Clovelly. A tourist attraction in its own right, Clovelly was once owned by the royal family and still retains much of its ancient charm. The village is completely traffic free, though there is a shuttle service for visitors who may find the steep walk down to the harbour a little challenging. During the summer, you can often pick up maps from the visitor centre and take part in trails and treasure hunts too.
If you want to relax over the summer, cast off your worries by visiting the spa at Saunton Sands Hotel. This coastal spa overlooks Saunton Sands Beach and provides a host of treatments and leisure activities to really get you rejuvenated and ready to take on the world.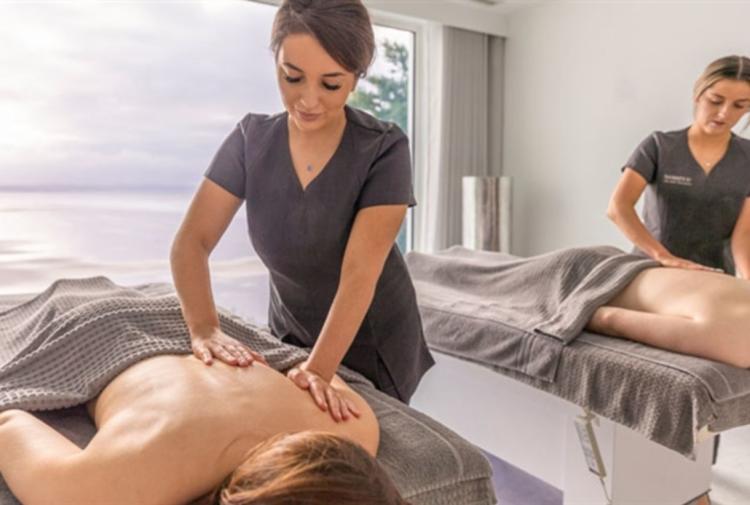 Image: Saunton Sands 
Looking for more inspiration?
You can find more things to do in North Devon below.