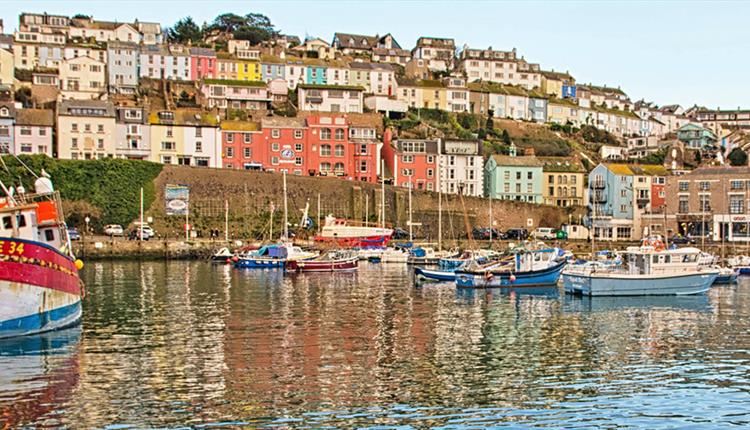 About
Brixham is one of the busiest fishing ports in the UK and is home to some of the finest sea food you can think of, but it isn't just about fishing. Brixham is also rife with art and culture and has several unique attractions suitable for the whole family.
Brixham is a great destination for art lovers, the town has a great range of art galleries that feature local artists as well as showcasing visiting installations. On the Strand, you'll even have the opportunity to see artists working.
The town also boasts a museum and tours around the coast so you can get a real taste of it's maritime heritage. Brixham is the home of the Golden Hind replica, a recreation of Sir Francis Drake's flagship. Visitors can experience life on board and explore all five decks, it's a great exhibition for kids learning about the Tudors or for adults who want to find out a bit more about the UK's history.
Being a fishing port, you can expect a great choice of seafood restaurants with many independent, local establishments offering menus made from fresh local produce. It isn't all fish though, Brixham's restaurants and cafes are also supplied by an excellent selection of butchers and green grocers. You'll be spoilt for choice!
Book Tickets
Facilities
Parking & Transport
Towns & Villages
Map & Directions