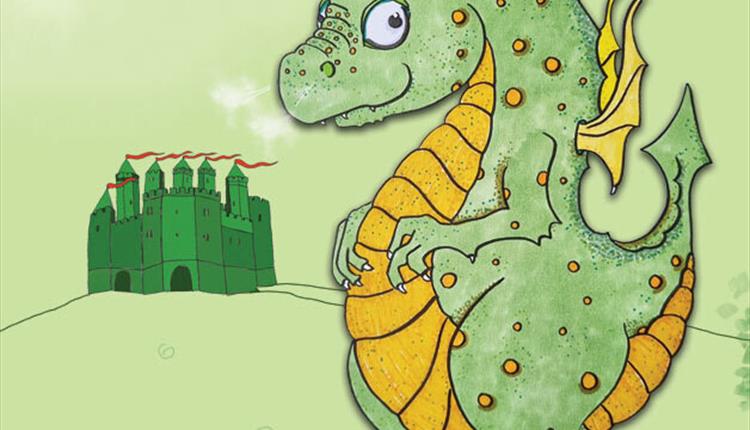 PIPSQUEAK THE ADVENTURES OF A BABY DRAGON
About
Lived in a pot
That sat on the stove
Because it was hot.
When he ventured out
And snuffled around
His friends all worried
As they often found,
Pipsqueak the dragon
Might just cause trouble
Making everyone
Get into a muddle!"
Join the adventure with Pipsqueak and friends...
Great fun for all the family from Stiltskin Theatre Company at their award-winning children's theatre The Soapbox, Devonport Park, Plymouth.
DURATION: Approx. 50 mins with time to meet the characters at the end.
WHERE: Indoors at The Soapbox Children's Theatre, Devonport Park (Corner of Milne Place & Exmouth Rd) PL1 4QH
GUIDE AGE: 18 months to 8 years plus their big people (Children under 1yrs are FREE)
SUPPORTERS TICKETS - If you can love what we do and can pay a little extra, please purchase a supporters ticket to help us make bigger, bolder, better theatre!
PARKING: Free roadside parking available close by.
THEATRE CAFE: Delicious gingerbread, cakes and hot and cold drinks.
THEATRE TOY SHOP: Offering a range of beautifully designed toys.
Book Tickets
Map & Directions
Just inside Devonport Park at the corner of Milne Place and, Exmouth Rd, Plymouth PL1 4QH
,
Real location will be sent by email, It's a secret!
,
Plymouth
,
Devon
,
PL1 4QH
Opening Times
Sorry, this event has passed