This holiday season, House of Marbles offers a delightful array of summer events to entertain visitors of all ages! With giant garden games, a design-a-marble competition and a brand-new marble run unveiling, there is plenty to see and do. Not only that but there is the chance to win a Luxury Solitaire Board Game created by in-house glassmakers Teign Valley Glass Studio.
Just off the A38 between Exeter and Plymouth in Bovey Tracey, House of Marbles is an excellent destination for a day trip, offering a refreshing break and the opportunity to engage in something unique. You can stretch your legs, explore and immerse yourself in a world of wonder. The attractions include a gift shop unlike any other, live glassmaking demonstrations, captivating and quirky museums, and a fantastic restaurant that caters to your culinary desires both day and night. Even better, all of this is readily accessible with free entry and free parking. This memorable visitor attraction is not to be missed, and this year there are even more reasons to visit (even for regular visitors) as the company celebrates its 50th Anniversary in style!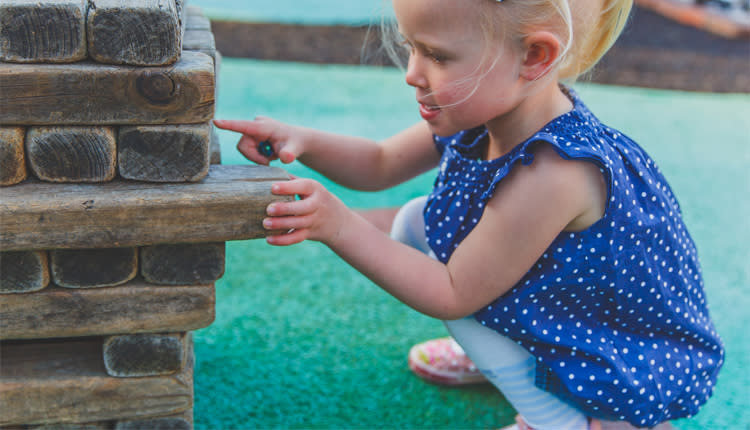 From mid-July, visitors can expect to find: 
GIANT Dominoes, Chess, Skittles and Jericho: What could be more enjoyable than spending a sunny summer day playing larger-than-life versions of your favourite games? These giant classic games will all be available to play over the holiday months in the Games Garden. Moreover, all the games are super-sized versions of traditional games that House of Marbles has been making since 1973, so you can buy a version to take home as a keepsake. Let your competitive spirit soar and create lasting memories amidst laughter and friendly rivalry.
Design-A-Marble Competition: Set your imagination free as you design your very own marble masterpiece (the possibilities are endless)! This is a terrific chance for families and children to showcase their artistic talent and leave a mark on the world of marbles! To enter, visit the site and collect an entry form. You can design your marble on-site in the designated 'Design Tent' or take it home to finish and submit later. The judges will select the most innovative designs, followed by an online social vote for the best ones on their Facebook channel and at the end of summer, one lucky design will be transformed into an actual marble. Don't miss out on this exciting contest available exclusively on-site!
The Luxury Solitaire Challenge: Can you master the art of Marble Solitaire and emerge victorious? Just the ticket for those seeking a more intellectually stimulating experience this summer. This challenge invites participants to showcase their strategic thinking and problem-solving skills, with the chance to win a Luxury Solitaire Set worth up to £1,500! 
Visitors can submit a video of their attempt with the fastest completed time winning the set. Get ready to embark on a captivating journey where every move counts with the timeless game of Solitaire. For those keen to try it, the challenge will be available from 1st July until the end of September.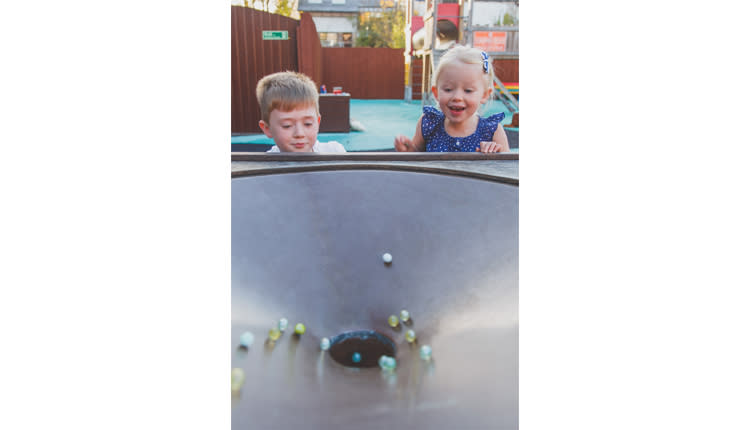 This year promises an exciting addition to the House of Marbles experience with the unveiling of a brand-new marble run, set to captivate visitors starting from mid-July. This eagerly anticipated addition further enriches the already impressive collection, solidifying House of Marbles' well-deserved reputation as a premier destination site for marble enthusiasts and curious adventurers alike.
For those who appreciate delightful food experiences, The Old Pottery Restaurant is a hidden gem within the premises. Here, food-lovers can indulge in a truly unique Afternoon Tea, served on one of the company's very own chess boards. Imagine the delight as you savour delectable treats while immersed in the captivating world of the heritage-site pottery kilns. Priced at just £22.50 per person (minimum 2 people) and with bookings required, this extraordinary dining experience adds an extra touch of charm to your visit.
Those interested would also be wise to keep an eye on the company's other events for the future (via their website or social media) as there are lots more in store. Be prepared to be amazed as they unveil an exciting lineup, including special restaurant events, immersive glassmaking courses where you can get hands-on, and intriguing mystery evenings leading up to the festive period. Don't miss out on these unforgettable opportunities - click the link and stay connected to embark on a journey filled with wonder and excitement!
To find out more, visit www.houseofmarbles.com.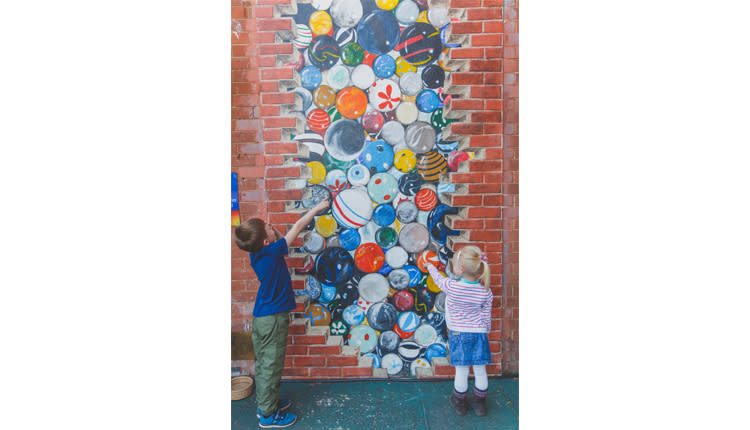 Be amazed and amused at House of Marbles. Lot of wonderful sights to behold for all ages. Shop at House of Marbles for quality toys, games and gifts that are at the heart of our business.  There is so much more to discover from homeware, stationery and confectionary to fashion accessories…