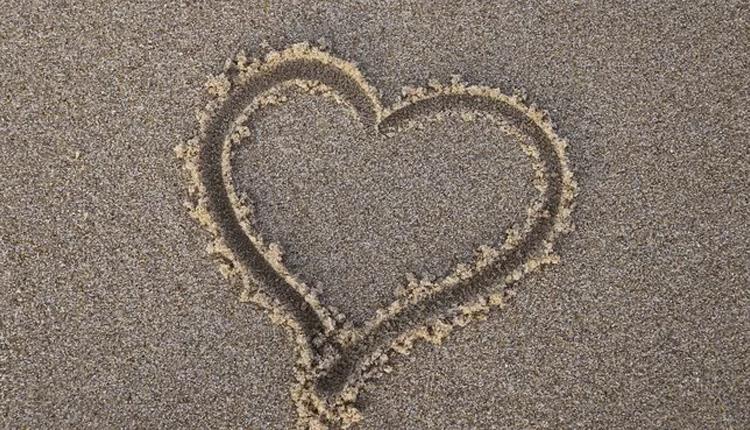 Valentines Weekend at Langstone Cliff Hotel
About
Celebrate with us this Valentines on Friday the 15th and Saturday the 16th February. Treat your loved one to a relaxing get away with live music and dancing to keep you thoroughly entertained throughout your stay.
On Friday we will be hosting The Sneakers – a four piece band originating from Somerset. They're a favourite with our guests and you'll soon see why.
Friday Itinerary:
Arrival – Arrive at the hotel anytime, however accommodation will become available from approximately 3.00pm. All the usual hotel facilities are available throughout the day.
7.30am – 10am – Breakfast (please contact reception in advance should you wish to arrive in time for breakfast)
1.00pm – 2.00pm -Buffet lunch
7.00pm – 11.30pm – Dinner will be followed by dancing to The Sneakers.
On the Saturday we will be hosting The Matt Munro Show and a disco to continue the fun afterwards.
Saturday Itinerary:
7.30am – 10.00am – Breakfast
1.00pm – 2.00pm – Buffet lunch
7.00pm – 12.30am – Dinner followed by The Matt Munro Show
The ultimate Portrait of Matt Monro
One of the greatest performers of all time, Matt Monro is a true Icon not just to the British' but also the rest of the world, with an accolade of being one of the greatest singers of our time By Frank Sinatra.
Matt Monro left a fantastic collection of songs which include: Portrait of my love, My kinda Girl Softly (as I leave you) Impossible Dream Born free and the Don Black Classic If I never sing another song to name a few.
Scott Conrad has spent 12 months learning the craft of Monro's stage presence and dedicates all his time to the ultimate Matt Monro show, a show that pays tribute to the man with the golden voice.
Scott's Musical director David Foster has worked with many a celebrity such as: Kylie Minogue, Bill Medley from the "Righteous Brothers" and Geoff Beck. Scott's band are all professional musicians all of which have worked with Michael Ball, Michael Barrymore, Jane Mcdonald Geoff Beck David Guest, Rose Royce , and Scott's pleased to have one of Matt Monro's original drummers on the show.
Sunday Itinerary:
8.00am – 10.00am – Breakfast
11.00am – Check-out
12.30pm – 2pm – Traditional Sunday Lunch (£19.50 per person – please contact reception in advance should you wish to purchase a Sunday Lunch)
Prices
Prices include: Two nights' accommodation, a full English breakfast, hot and cold lunch, dinner and entertainment on both nights.
Double Rooms without Balcony – £240.00
Standard Family/Twin Rooms without Balcony – £250.00
Larger Family Rooms – £255.00
King Double Rooms with Sea View – £260.00
King Family/Twin Rooms with Sea View – £265.00
Family/Twin Rooms with Balcony – £270.00
Family Suites & Ground Floor Suites – £290.00
Double for Single Occupancy – £280.00
Prices quoted are per person for 2 nights inclusive of VAT @ 20.00%.
Little Extras
Looking to impress your partner from the second they arrive at the hotel? Why not add one of the below little extras when booking your room to add a heartfelt surprise for you partner when you arrive…
Bottle of Champagne – £40.00 – A bottle of our house Champagne on ice will be in your room ready for your arrival.
Box of Chocolates – £10.00 – A delightful selection of delicious chocolates.
Bouquet of Flowers – £30.00 – A seasonal bunch of beautiful blossoms to brighten your stay.
Book Tickets
Map & Directions
Mount Pleasant Road
,
Dawlish Warren
,
Dawlish
,
Devon
,
EX7 0NA
Opening Times
Sorry, this event has passed