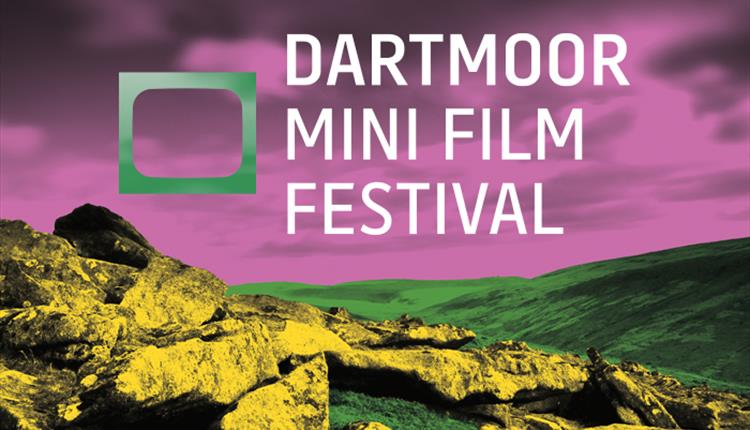 About
£7 TICKET FROM EXETERPHOENIX.ORG.UK
In celebration of the exhibition Dartmoor: A Wild and Wondrous Region, RAMM has teamed up with Exeter Phoenix to showcase a series of films that have been shot on or inspired by Dartmoor. Each performance will include an introductory talk.
Hound of the Baskervilles (1959)
Wed 7 Mar, 2 to 3.45pm
RAMM Gallery 20
Sherlock Holmes and Dr Watson are enlisted to protect Sir Henry Baskerville from the legendary Dartmoor hound that caused the death of his uncle.
This film is the first colour feature of Sir Arthur Conan Doyle's legendary sleuth and Terence Fisher's adaptation is a stylish and intriguing mystery.
A Cottage on Dartmoor (1929)
Wed 14 Mar, 2 to 3.45pm
Exeter Phoenix
A classic silent drama, told in flashback, about an escape from Dartmoor Prison by a man who has sworn revenge on his rival in love. An embroiled melodrama, a tale of love and revenge set on the beautifully captured landscape of the moor.
The Farmer's Wife (1928)
Wed 21 Mar, 2 to 4pm
RAMM Gallery 20
This silent romantic comedy, the first film version of Eden Philpotts' play The Farmer's Wife, was directed by Alfred Hitchcock. The story revolves around a rugged widowed farmer (Samuel Sweetland) in search of a new bride, who realises that his ideal mate has been under his nose the whole time. Hitchcock's seventh feature film is a wonderfully crafted, charming comedy of rural manners.
War Horse (2011)
Wed 28 Mar, 2 to 4.45pm
Exeter Phoenix
Based on Michael Morpurgo's book, and filmed largely on Dartmoor, War Horse follows the journey of a horse named Joey as he moves through the sweeping canvas of Europe during the First World War, changing and inspiring the lives of all he meets. Steven Spielberg's soaring spectacle is an unapologetic emotional rollercoaster that wonderfully captures the rural English landscape.
Book Tickets
Guide Prices
| Ticket Type | Ticket Tariff |
| --- | --- |
| Adult | £7.00 per person per day |
£7 TICKET FROM EXETERPHOENIX.ORG.UK
Map & Directions
Royal Albert Memorial Museum
,
Queen Street
,
EXETER
,
Devon
,
EX4 3RX
Opening Times
Sorry, this event has passed