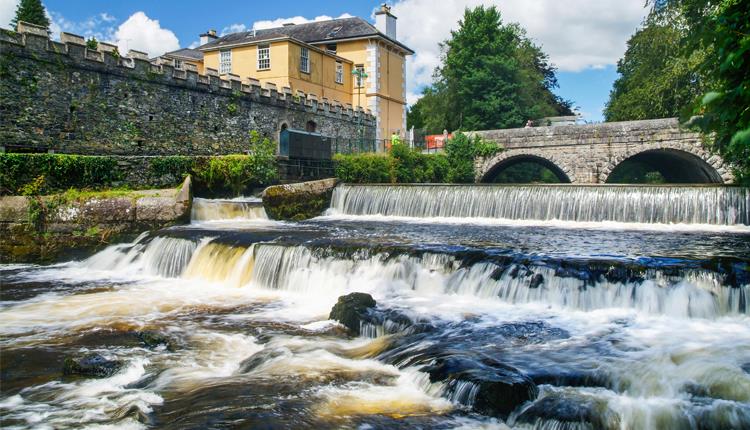 About
A UNESCO World Heritage site, Tavistock has plenty to look at and keep you amused. Situated in the heart of Devon, it is your gateway to Dartmoor and the surrounding national park. It is also a vibrant and interesting town full of fascinating history.
Tavistock is the site of the West Country's most important Benedictine Abbey and you can still see the scattered remains of the abbey around Tavistock town centre. Most notably, is the area around Court Gate, which has become incorporated into the town hall buildings.
A unique town, Tavistock has a range of beautiful, local independent shops on its high street offering a truly special shopping experience. Visitors should head to the famous pannier market, which is truly a shoppers paradise. Whatever you come to Tavistock for, whether it is the shopping, the locally produced food, the architecture, the history or the proximity to Dartmoor, you'll have a fabulous time in Tavistock.
Whatever time of year you visit, there is a full event calendar in Tavistock, from the colour festival in June to the Dickensian evening of winter there is always something to look forward to. For more regular events, there is a bustling farmer's market where you can find a whole host of local produce.,
Tavistock has a huge amount to offer travellers, the park through which the River Tavy runs is a wonderful spot for a light stroll. It is only five minutes from the open moor. Overlooking the town is Brent Tor, budding photographers will love finding the best angle to capture the 1130ft tor. For those of you daring enough to trek to the top, you'll find the church of st Michael, from here the view is moorland in every direction, it is something truly spectacular to behold.
Book Tickets
Map & Directions