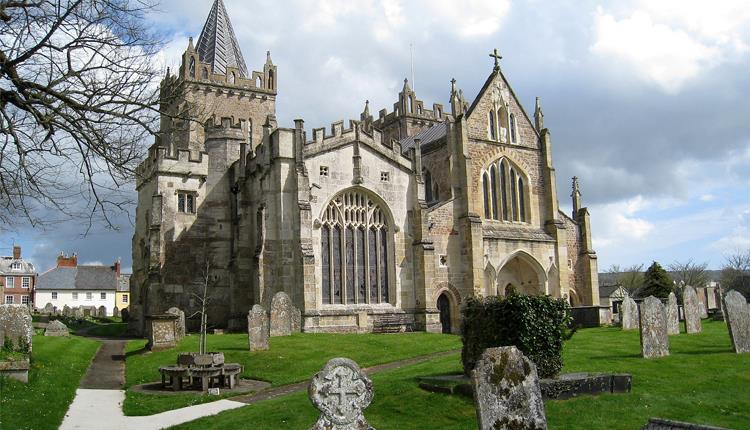 About
Ottery St Mary is a delightful town that is steeped in history, it is the home of Samuel Taylor Coleridge. It is also the home of the world-famous Tar Barrel ceremony which takes place every November. Thousands come from miles around to watch the ceremony, where residents run through the streets with barrels that are alight.
Pixie Day is another exciting event that takes place in the town, be sure to get involved if involved if you're in town in June.
Tar Barrel Rolling is a world-famous event and Ottery St Mary is one of the only towns in the west country that kept up with the annual tradition of torchlight processions. The tradition included barrels being rolled along the streets until it was decided that rolling the barrels was too tame and the practice of carrying them on your shoulders was more appealing. 5th November is the usual day for the Tar Barrels, this only changes when the 5th falls on a Sunday.
Pixie Day is where children dress up as pixies and re-enact an old legend. The day includes capturing the town's bell ringers and hiding them in their cave.
Both events are great to witness!
Ottery St Mary, which is known locally as Ottery, sits on the banks of the River Otter which offers walks down to the estuary in Budleigh Salterton. Ottery St Mary is surrounded by a family of small villages full of nostalgic delights, such as thatched cottages and narrow streets.
One of the big draws of Ottery St Mary is the great variety of independent shops. Much like high streets of old, you can find almost everything you need in the form of independent retailers, from DIY stores, art shops, local butchers, bakers, dress shops, book shops, fish mongers and more. With these stores, visitors can be sure of a friendly, personal service and real advice from people who know their trade inside out. Anyone thinking they are missing out, need not worry, there are also a few branches of high street names to be found.
The high street also has a great variety of eateries, including cafes, local pubs, restaurants, tea rooms and a chip shop, all of which offer delicious local food. You'll also find a great community market which is held each month with produce from local farms and home-made cakes.
There are a whole host of sports and activities that take place in the town for you to join in with and a number of events that welcome visitors. Not content with keeping their traditional events and being the birth place of Samuel Taylor Coleridge, Ottery St Mary also inspired a location in J K Rowling's wizarding world. See if you can recognise the areas of Ottery St Mary in the book as Ottery St Catchpole.
Book Tickets
Map & Directions