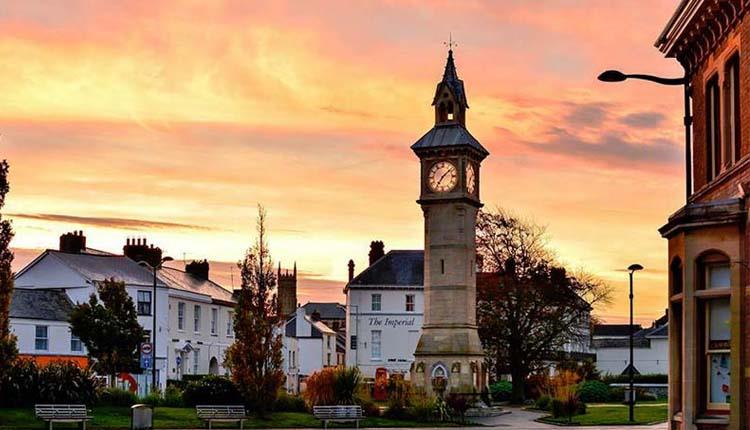 About
Barnstaple is one of North Devon's premier towns. Visiting Barnstaple you'll find great bars, restaurants and big name high street shops. Visitors will also need to take a trip to the Pannier Market where they can sample some of the local food produced by proud local farmers, fishermen and bakers. The town has a unique and colourful history and you'll be able to see a beautiful mix of old and new as you wonder around town.
For those that love shopping, you'll find a number of delightful boutique shops offering everything from clothes to jewellery to food and drink. Plus, there are big name brands on the high street an everything in between. There is plenty of secure parking close by too in case you find you can't quite carry all your bags.
Foodies will love coming to Barnstaple, the restaurants cover cuisine from all over the world, so whatever you fancy, you're sure to find something that hits the spot. If you're after something familiar, there are plenty of well-known chain restaurants in town too for you to choose from. Plus, many of the restaurants and cafes have menus made up of amazing locally sourced ingredients.
Barnstaple is one of the oldest boroughs in the UK, so you can be sure of history and heritage to keep you interested and with the full events calendar, you won't be short of things to do.
Book Tickets
Facilities
Parking & Transport
Towns & Villages
Farmers market
Information Centre
Map & Directions